Kindy Pop Stars Lessons TimetableDiscounts and Special OffersAn exciting preschool program for very young aspiring singers and children who just love music! Our classes are held in Castle Hill, Glenwood, and Rouse Hill.
We offer a fun and upbeat, structured program that includes :
Warm ups
Vocal games
Actions
Movement
Listening games
Rhyming songs
Nursery rhymes
Percussion
Popular songs
Our activities help children to 'feel the beat' as well as recognise rhythmic note values.
We offer lots of different types of songs and mix it up with the latest pop songs!
Our method involves the Kodaly and Dalcroze approaches to music education.
The Dalcroze approach connects music, movement, mind and body.
The Kodaly method features learning sequentially through singing, moving and playing music.
(Both approaches require the teacher to have formal music qualifications in music education.)
Special Offers and Discounts
A 15% Sibling Discount and 15% Multiple Instrument Discount is offered to all families.
We also offer;
Singing Kids
Children's Music Academy also offers upbeat singing classes for older children (Singing Kids) in Baulkham Hills, Castle Hill and Glenwood incorporating the Rockschool syllabus, a vibrant, contemporary music programme of exams and globally recognised qualifications. Rockschool specialises in music of the most popular genres.
We make singing lessons great fun for our young singers by teaching them their most favourite songs!
Locations we teach from
We teach Kindy Pop Stars lessons for preschoolers from two locations in Castle Hill, and from locations in Glenwood and Rouse Hill. Follow the links below by clicking on the map for the address, directions and map to each of the locations.
​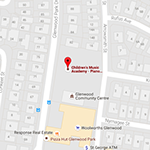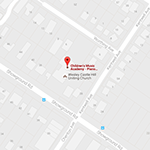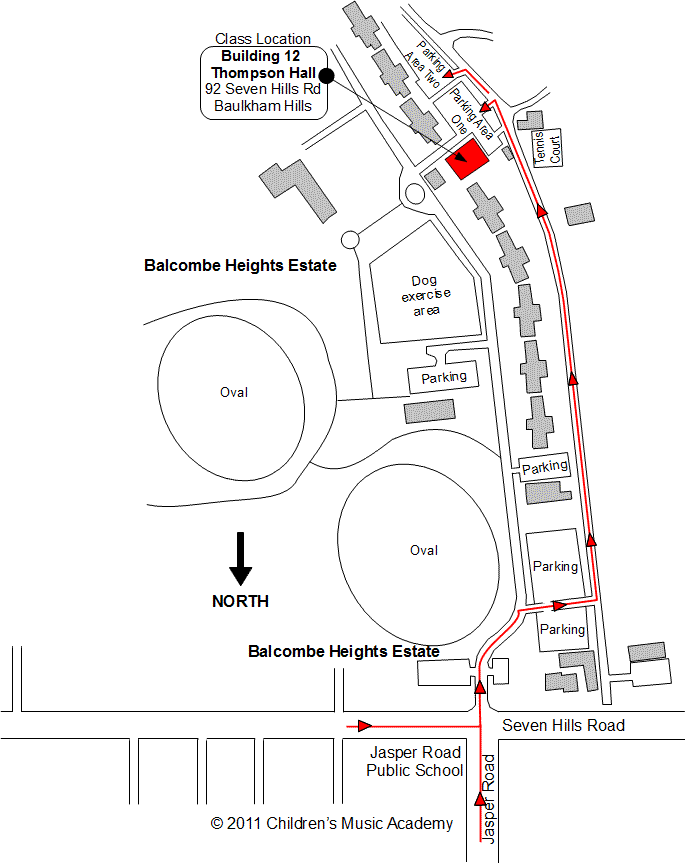 (click map)(click map)Baulkham Hills(Two locations)Balcombe
Heights Estate
Crestwood
Girl GuidesWesley Uniting ChurchCastle Hill
Bounty Ave HallRouse Hill
Town CentreGlenwood Community HubCastle Hill(Two locations)GlenwoodRouse Hill(click map)(click map)(click map)(click map)
We offer children's singing classes in Castle Hill (Wesley Uniting Church and Castle Hill Girl Guides) for students living in the surrounding suburbs of Glenhaven, Cherrybrook, West Pennant Hills, Crestwood, Baulkham Hills, Bella Vista, Kellyville and Beaumont Hills.
In Baulkham Hills we offer children's singing classes in two locations (Balcombe Heights Estate and Crestwood Reserve) for students living in the surrounding suburbs of Baulkham Hills, Castle Hill, Winston Hills, North Rocks, Northmead, Crestwood, Seven Hills, Giraween, Kings Langley, Glenwood, Stanhope Gardens, Greystanes, Norwest, Carlingford, North Parramatta, Toongabbie, Beaumont Hills, Constitution Hill, Kellyville and Bella Vista.
In Rouse Hill (Rouse Hill Town Centre) we offer prefessional quality School Readiness classes for students living in the surrounding suburbs of Rouse Hill, Annangrove, The Ponds, Glenwood, Riverstone, Kellyville, Kellyville Ridge, Beaumont Hills, Box Hill, Schofields, Quakers Hill, Nelson, Oakville, Parklea and Stanhope Gardens.