Kindy Piano Lessons TimetableDiscounts and Special OffersKindy Piano WorkshopsA weekly Keyboard / Piano music class for preschoolers is a wonderful first step to learning a musical instrument. Classes are located in Castle Hill, Baulkham Hills and Glenwood (Location details....).
​

The Kindy Piano Weekly Classes introduces the basics of music, keyboard/ piano skills in a fun and easy to understand way. Lots of exciting games and activities, percussion instruments, chime bars, nursery rhymes, finger games and fun music theory worksheets.
We offer a 15% discount for sibling and a 15% multi instrument discount for a child joining a second class.
We also offer;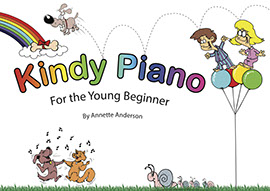 Kindy Piano Music BookThe Kindy Piano music book is specially designed for the young beginner. The 30 page full colour book contains all the materials needed for the Kindy Piano weekly classes.
Suitable for children aged 3 to 6.
We also offer Kindy Piano Workshops for children and their parents (Learn more...).
For more information regarding times and locations, or to make a booking call or email Annette: 0418127017 or info@childrensmusicacademy.biz
Why learn music at a young age?
Scientific research proves that music is an important tool in a child's overall development and the study of music promotes progress in all fields of learning. While attending Kindy Piano, all aspects of your child's development are nurtured while they have fun exploring music. Our programme promotes a love of music and prepares each child for the discipline of more formal music lessons.
Keyboard/ piano is a great musical instrument for young children to start learning. Children commence learning using individual fingers and separate hands. Note learning is introduced gradually and little fingers learn to navigate the instruments and very quickly they can play a popular melody!
Not just learning an instrument!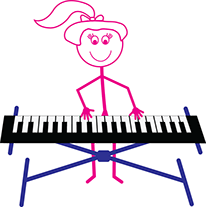 Our classes are fun and interactive with many activities that encourage your child to be actively engaged in learning. He or she may be clapping, singing while playing a melody, writing, playing in an ensemble or listening to backing tracks while playing a well loved tune in time to the music.
Each lesson is structured to incorporate:
Musical pitch, numbers, letters, ensemble playing, rhythm and pitch games, songs and finger games, musical theory, sight reading, percussion instruments, listening activities and pre-reading activities.
Children are encouraged to progress through their music books and it is important to us that they are learning to read music and develop basic playing skills.
We keep our music classes small so that each child receives adequate attention.
Locations we teach from
Kindy Piano lessons are available at Castle Hill, Glenwood and in Baulkham Hills (Balcombe Heights Estate). Follow the links below by clicking on the map for the address, directions and map to each of the locations.
​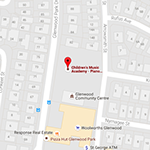 Glenwood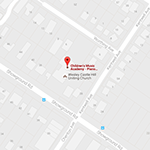 Castle Hill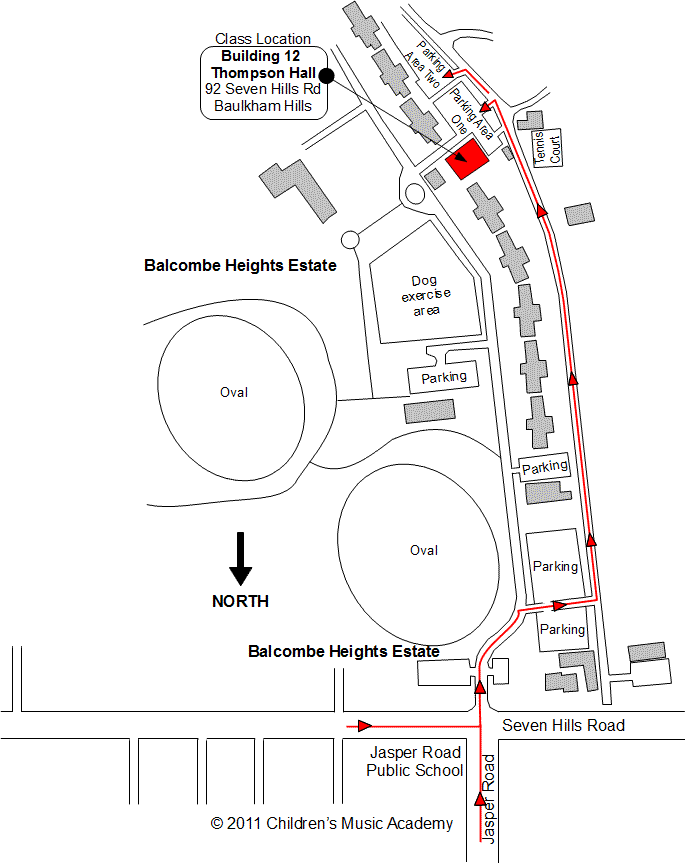 Baulkham Hills(click map)(click map)(click map)