Guitar Lessons
Guitar Lessons TimetableDiscounts and Special OffersFun and educational guitar classes are offered for primary aged beginners through to teens in Baulkham Hills and Glenwood.
Children are grouped according to age and ability. They learn solo music and work on interesting musical arrangements in an interactive group tuition setting.
All guitar tuition includes:
Fun graded solo and ensemble music featuring rock, classical,s blues, improvisation and contemporary styles to encourage interest and musical appreciation.
A variety of finger exercises, picking and strumming techniques fostering creativity and agility.
Sight reading to encourage fluent playing ability.
Music theory to promote an understanding of musical terminology, symbols and notation.
Listening / aural work to nurture musicality and help develop a good musical ear.
The wonderful aspect of learning in a small group is the shared musical/ social experience. Your child's progress is constantly monitored and encouraged by your child's guitar teacher.
Assessment days and AMEB exams are available.
Discounts and Special Offers
Beginner Instrument Programme
A weekly beginner programme for children interested in learning to play a Guitar or Keyboard / Piano for a while to see what instrument suits your child best.
Try out Sessions
Book a lesson to try out playing a guitar and keyboard with our professional music teacher to help you decide which way to go. Learn which instrument suits your child and their musical abilities. Get advice on starting an instrument.
Locations we teach from
We teach guitar lessons from two location in Baulkham Hills. Follow the links below by clicking on the map for the address, directions and map to each of the locations.
​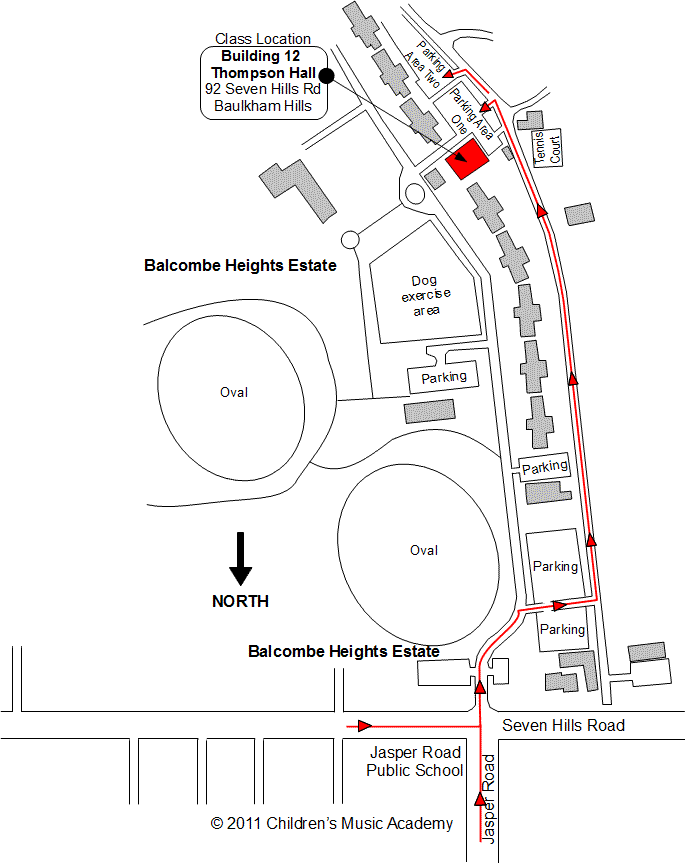 Balcombe Heights Estate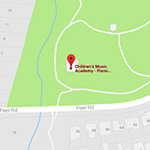 CrestwoodBaulkham Hills - two locations(click map)(click map)
In Baulkham Hills we offer professional quality guitar classes in two location (Balcombe Heights Estate and near Crestwood Reserve) for students living in the surrounding suburbs of Baulkham Hills, Castle Hill, Winston Hills, North Rocks, Northmead, Crestwood, Seven Hills, Giraween, Kings Langley, Glenwood, Stanhope Gardens, Greystanes, Norwest, Carlingford, North Parramatta, Toongabbie, Beaumont Hills, Constitution Hill, Kellyville and Bella Vista.